Welcome to the Scrap of Your Life
Christmas Shop.
Scrap of Your Life is your one-stop shop for all of this year's amazing Holiday collections from your favorite brands.

A place for all your christmas product shopping, including free downloads, printables, gift vouchers and more.
.
Get sneak peeks on the new collections and products that everyone will be wanting under their tree for Christmas crafting!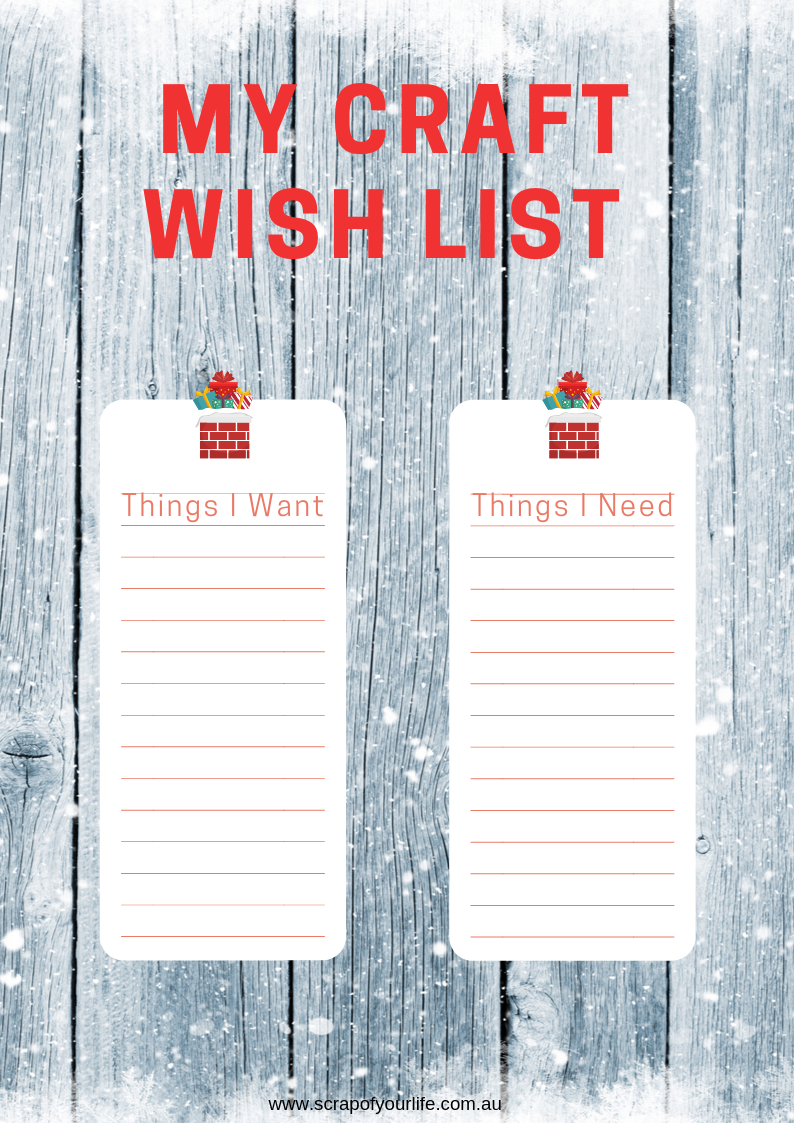 What's on Your Crafty Wishlist
Hmm!! These are the things you 'Want' and things you 'Need' right ....


Download the freebie by clicking on the link below, fill it in and place it on the fridge where your kids and hubby can see it!!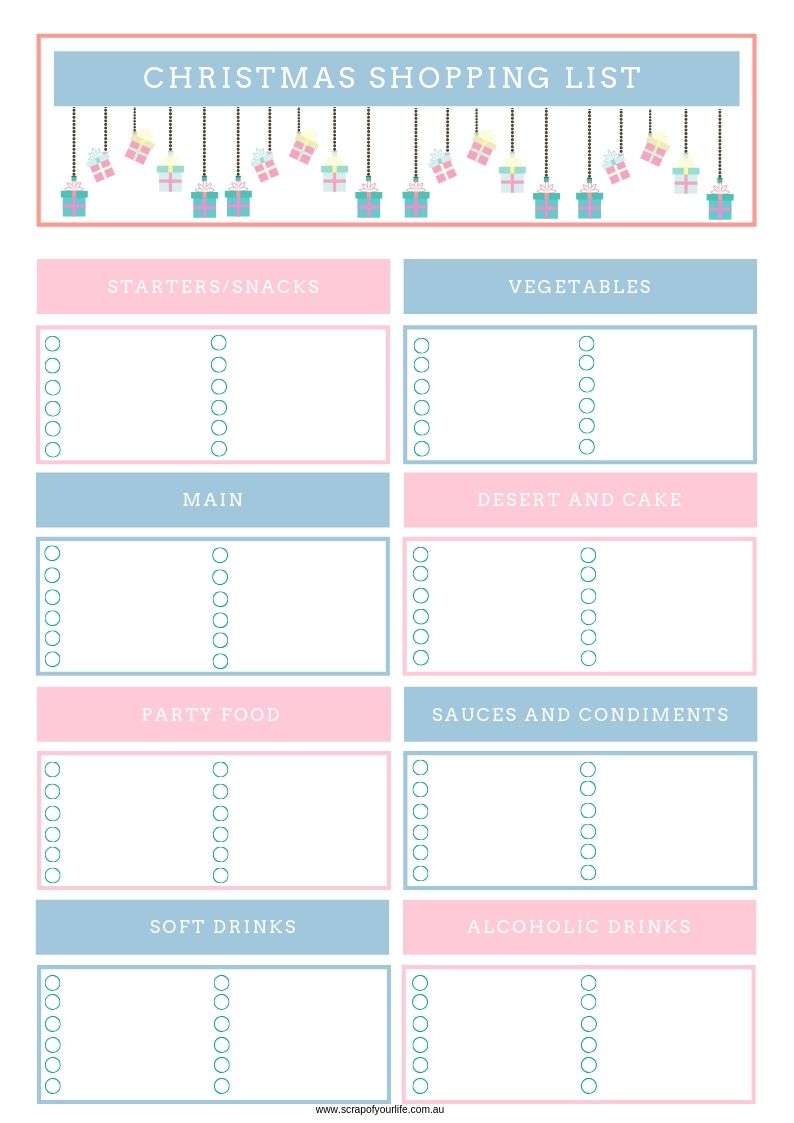 It's never to early to start planning and preparing your christmas menu.

Download the free two page shopping list guide to help you prepare your christmas feast.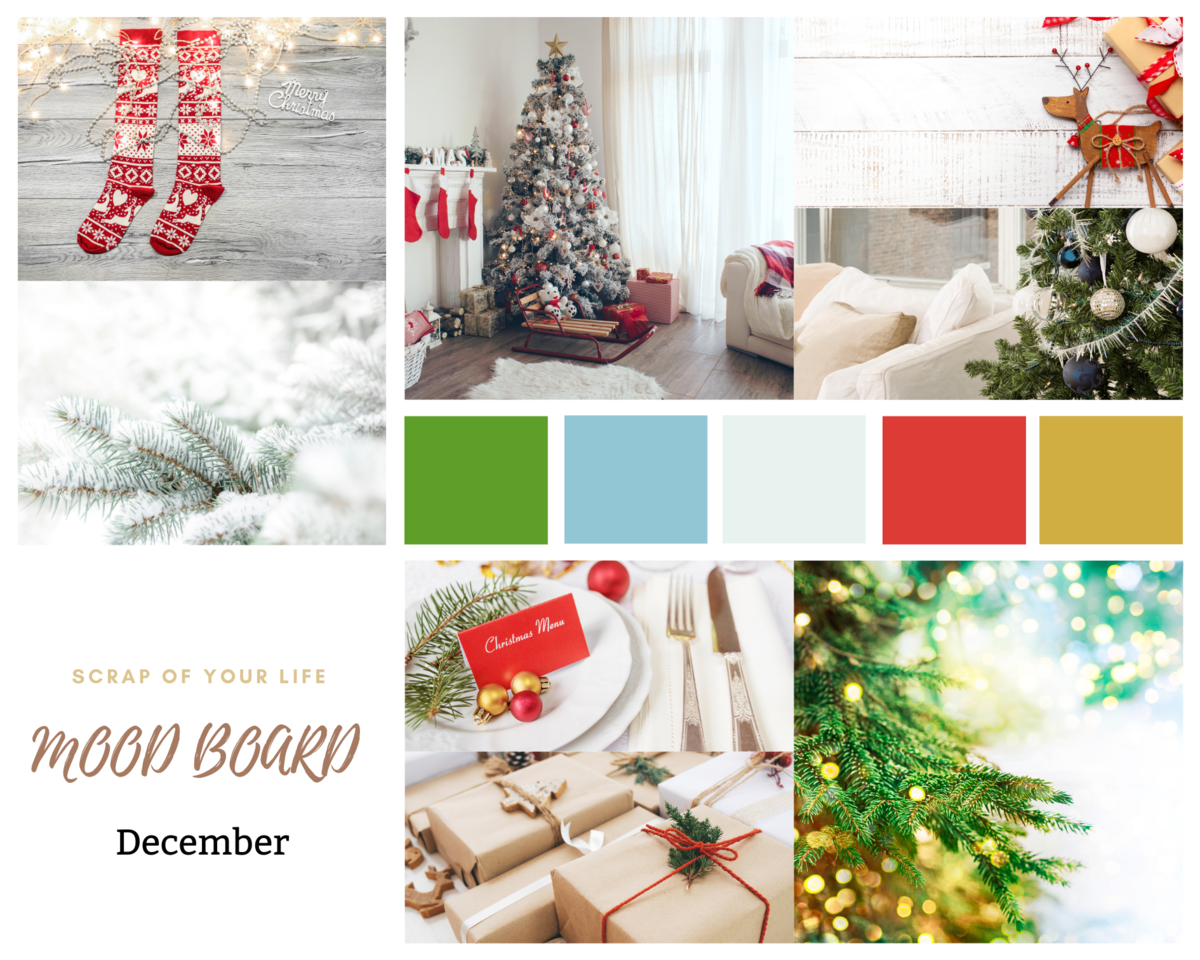 Here is December's mood board.. Of course it's the season to be jolly, so it's a Christmas theme.
The Mood Board will be in the December Mood Board Album as well as the downloadable file and a sketch if you are stuck for inspiration....
Prize is a $20.00 voucher in the store.
A paragraph of text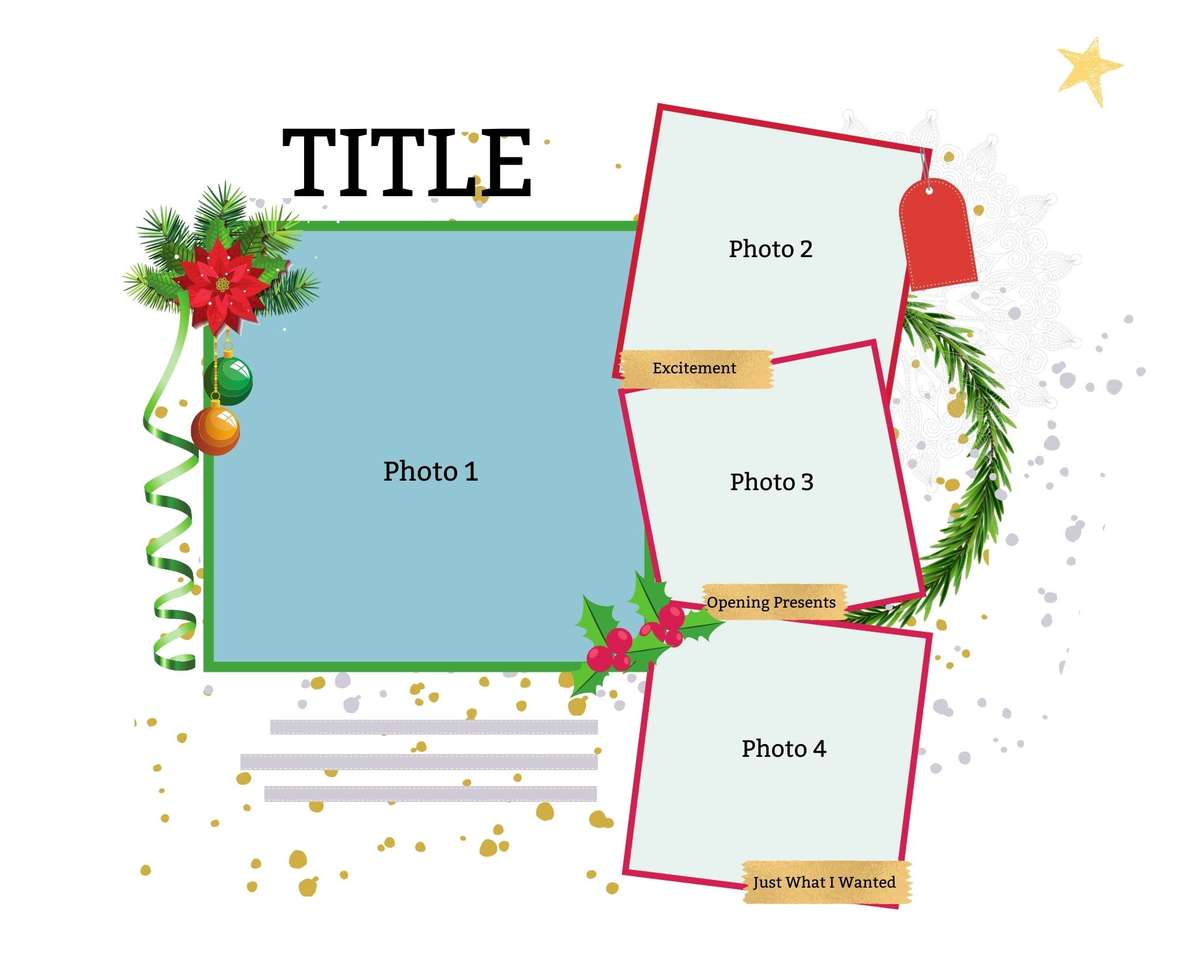 December Mood Board Sketch
Use of the sketch is optional.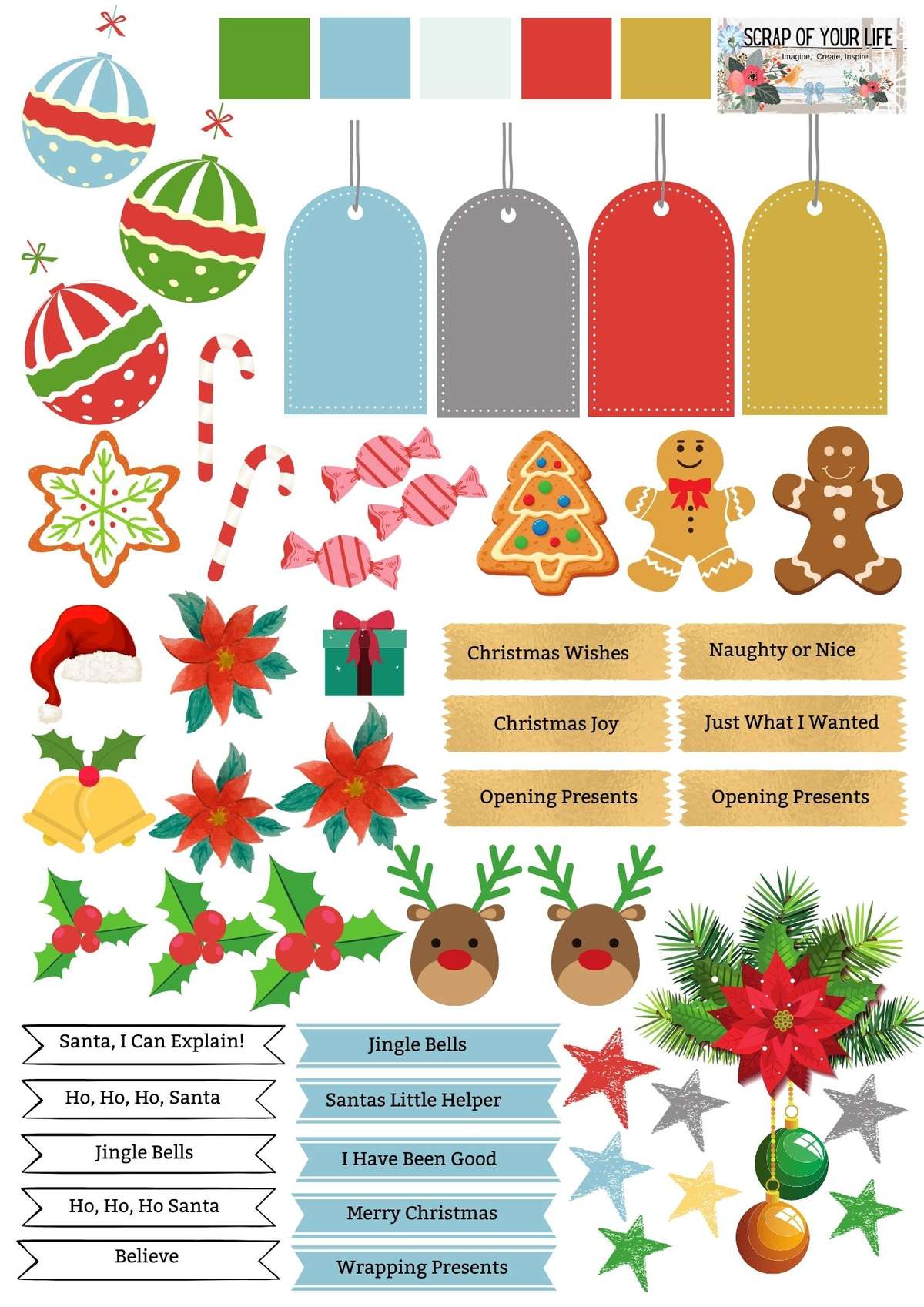 Download the file by clicking the button below.