FREE SHIPPING SUNDAY
AVAILABLE EVERY SUNDAY OF EVERY WEEK...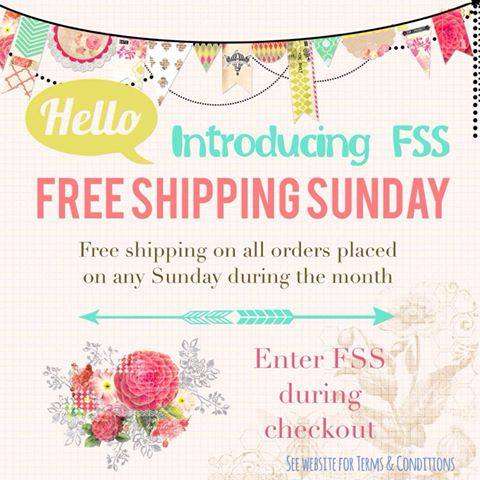 Who loves to shop and receive free shipping at the same time. I think we all love to see $0.00 shipping costs at checkout!! Yay....Well, this is exactly what we have done... all you need to do is enter FSS during check out,but only on Sunday's.. It's as simple as that..


There are some terms and conditions though and they are listed below:


1. Not valid with any other promotion.
2. Only applicable to orders which weigh under 1kg.
3. Excludes albums, totes, tools, 12 x 12 paper and 12 x 12 paper collections and other bulky products.

Oh and one more thing... if you use the code and the weight is well over 1kg then I will drop you a email..

Thanks and happy shopping!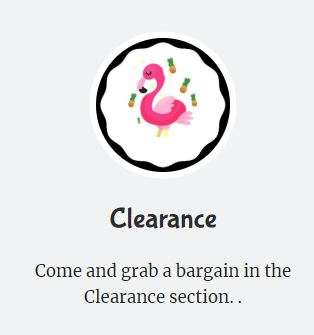 Visit our clearance section and grab a real bargain
Purchasing products from the clearance section combined with the
Free Shipping Sunday promotion you can save quite a bit money (to go towards other crafty products, I'm sure hee hee).
Just click the button below to visit the Clearance Section.
Please do read the terms and conditions relating to the FSS promotion.
Thanks Peeps!
Clearance

Visit the website and receive
15% off your first order.
All you need to do is subscribe to our Newsletter. You will find the banner and opt in message, right down the bottom of the webpage. (It looks like the image on the left here)
Click here
Christmas Collection Promotion
Receive Free Cardinal and Flourish Die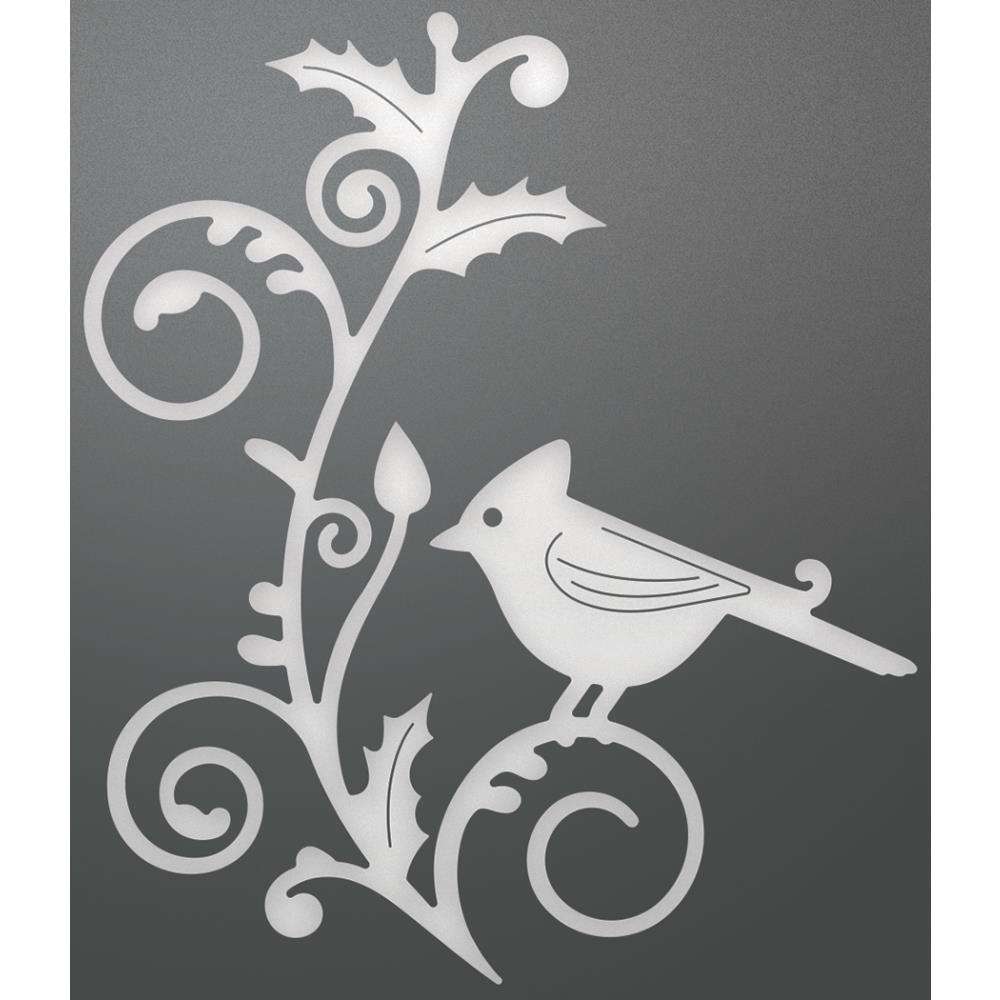 Order from any of the three Christmas Collections show cased on the blog post (link below) and receive this FREE Cardinal and Flourish Die with every order over $50.00.
I have popped a few below in th slider..
This die is manufactured by Ultimate Crafts and is calledCardinal & Flourish.
It measures 2.3"X2.7".
Normally valued at $9.95.

No valid with any other promotion.
Blog Post