Pantone Color of 2020
A new round in Pantone color of the year! 2020 will be in Classic Blue.
As you probably already know, each year The Pantone Color Institute defines top seasonal colors and influences purchasing decisions in different fields. This is not a simple suggestion, the decision about the color of the year made by analyzing recent fashion trends. This year the colour of the year is Classic Blue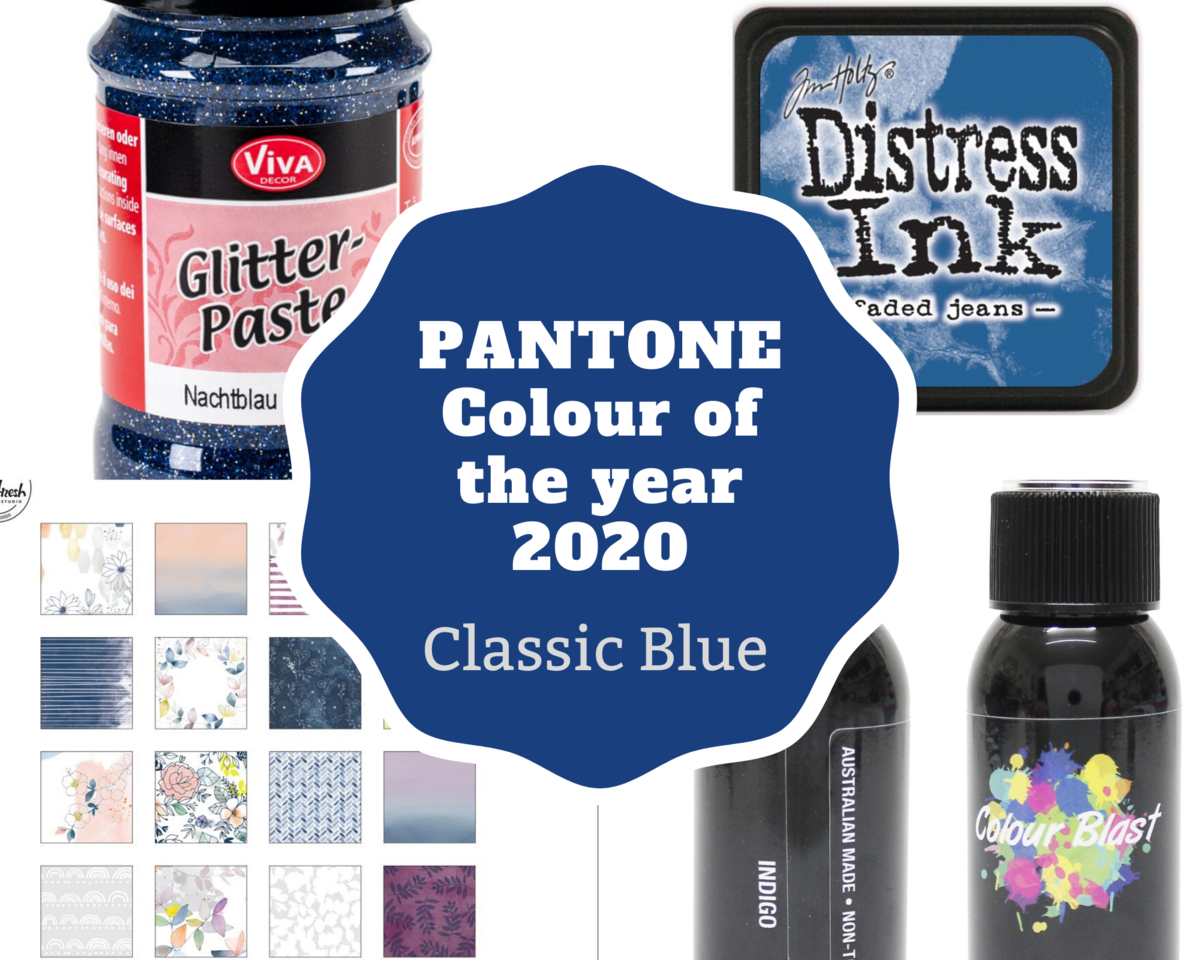 Let's talk about the color. So, why Living Classic Blue?


Pantone introduced a color that, according to its experts, most accurately reflects the trends of 2020. It became "classic blue." In the color palette, the number 19-4052 corresponds to it. "Inspiring calm and confidence, this shade of blue underline our desire for a solid foundation on which we can build, crossing the threshold of a new era".


Now, let's follow the trend and prepare for the Classic Blue colour season as creaters. Will we see this colour becoming one of the dominating colours we will see in our paper collections and other craft products?

Check our Pantone color matching products below in the store. What do you think of the the Pantone colour? Do you think its a dull choice? Head over to our facebook page and join in the discussion here.