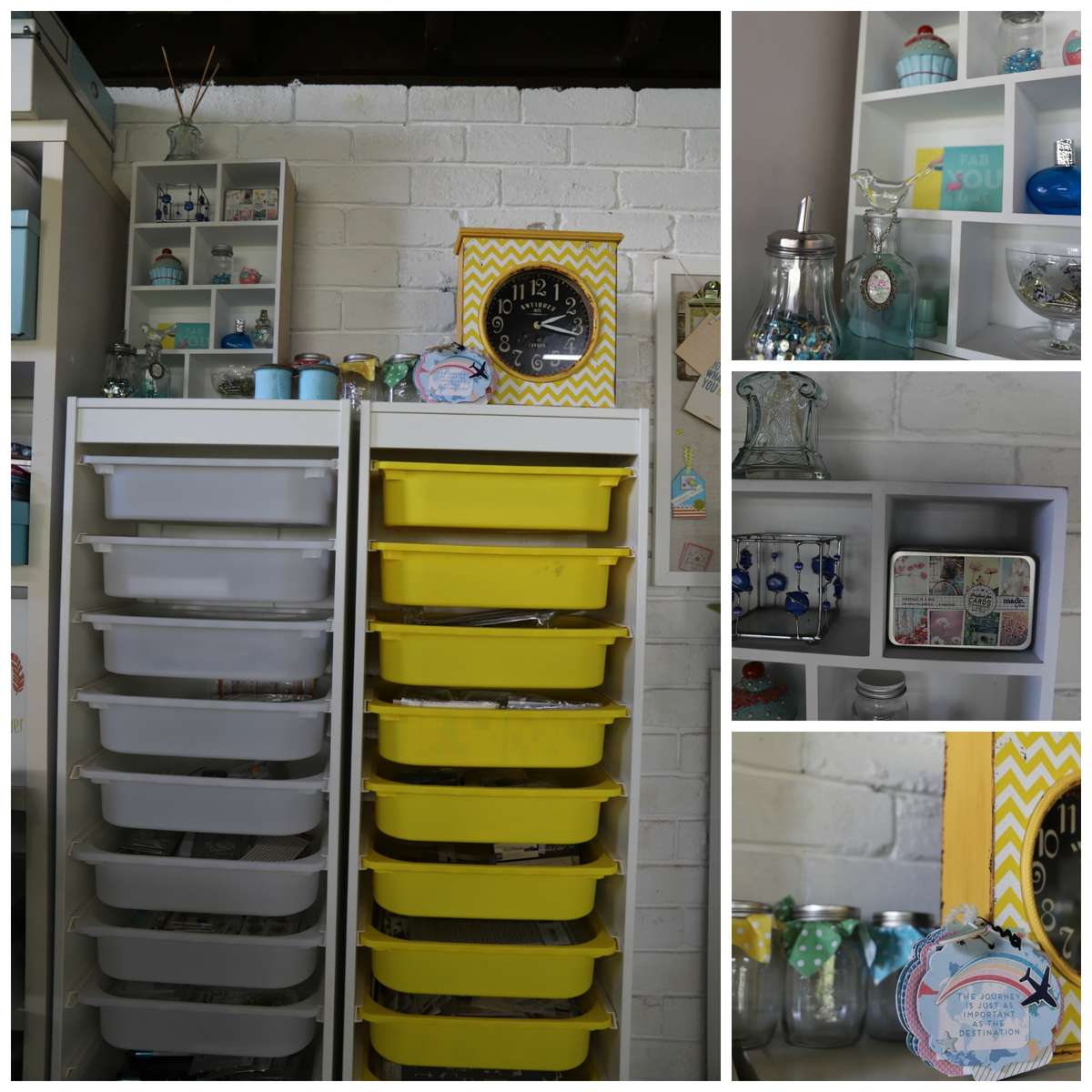 What's Happening
It has been a busy few months and have had some awesome feedback about the new online store. It certainly makes the hard work over the last 6 months so worthwhile.
After the last retreat (in May) there has been a little re-organisation of products and how they are stored. Plus having a huge clean out - quite a lot of paper and bits and pieces have been donated to the local pre-school.

We have been re-invigorating how orders are packaged, so if you order online you can look forward to your package wrapped using kraft paper, ribbon and string. Plus a little surprise is contained in each order.

See the storage on right. Well that's from our favourite all time store IKEA. These two draw storage systems are the best storage I have invested in by far. Separate draws contain various collections . You can read and see more on the blog. Just click the button below.
Blog Post - IKEA Storage
Love the Echo Park
Wish Upon a star Collection
Your fairy tales will come true when you create pages, cards and more with this collection. Beautiful red, teal, yellow and black against the white make it such a striking collection. You can use this to scrap your holiday photos, birthday party, Disney adventures and more. Find it all in the store
here.
Wish Upon a Star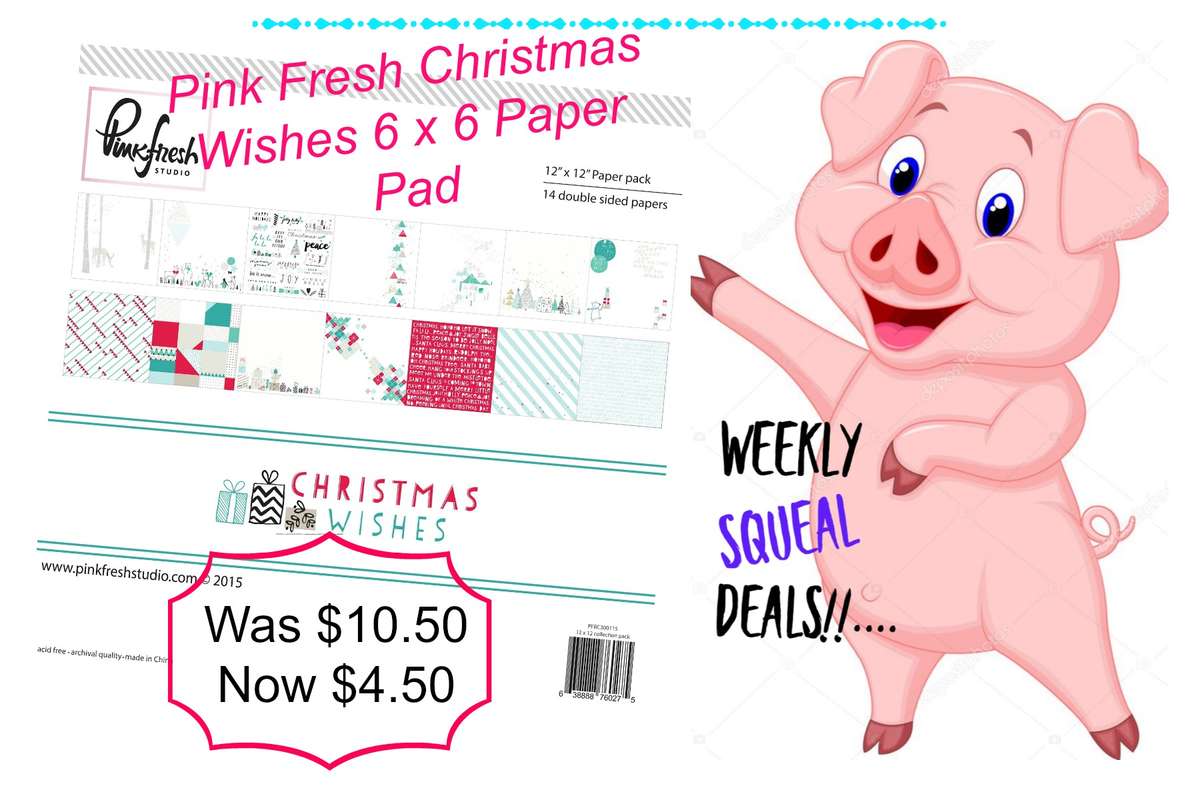 Weekly Squeal Deal
So this is our first weekly squeal deal. Pink Fresh Studio 6 x 6 paper pad, only 4.50. I have quite a few in stock and need to clear them out. You can find out more about our weekly Squeal Deal below. Just click the button. Every week we will be posting a weekly Squeal Deal on our Facebook Group and Page - so keep your eye out, as you never know what product will be next...
Weekly Squeal Deal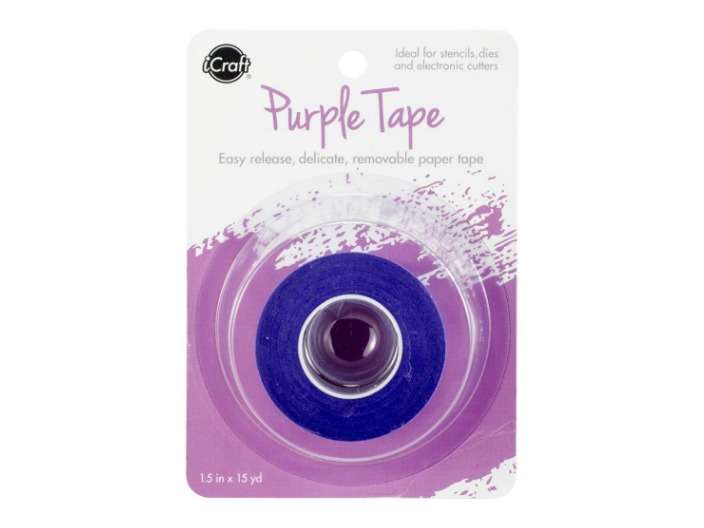 New Repositional Purple Tape
Purple tape is a must-have item in any craft room! This easy release, removable tape does not leave any adhesive residue behind and peels easily without tearing paper. It's ideal for anyone who die cuts, stencils or uses electronic cutters.
The package contains one 15 yard roll of 1.5 inch wide purple tape. You can find the tape
here
or click on the image.
Newsletter subscribers receive 10% off this product.
Just enter the word Purple during checkout.
Download the product information sheet below.
Media - Download Purple Tape
June Craft Collective Night
29 June 2018
South Penrith Neighborhood
Centre, NSW
Come join us for our June Craft Collective night- an informal night of creating with like minded devotees..... All crafters welcome - scrapbookers, project lifers, card makers, mixed media, digital or any where in between!! Cost is only $10. Tea and Coffee provided

Held at Sth Penrith Neighborhood Centre. Please visit the facebook page for more details. Click the button below.
Country Girls Craft Retreat
This retreat is hosted by country girls
Sam and Taylah.
The Scrap of Your Life Shop will be at at this retreat with all it's crafty goodness. There will be challenges, games and lucky door prizes. and......
Mmm while you are scrapping away a beautiful home made damper will be cooking outside on the fire getting ready for afternoon tea. Yum Yum!!
Visit the facebook event page. Click on the button below.
Take Me Away Craft Retreat
14-16 September 2018
Kiah Ridge Christian Conference Centre
Tahmoor
,NSW
The Take Me Away Craft Retreat will be another awesome event taking place at Kiah Ridge Tahmoor. If your after a relaxing weekend away from it all, crafting to your hearts content then come and join us. You can work on any project your heart desires, whether it be scrapbooking, card making, mixed media, art journalling, project lifing, or just a bit of everything. Its a great time to re-connect with your friends, and of course make new ones ..
Product Spotlight
I just love the Travel Paper House Kits..
There are quite a few to choose from in the store ... think about your Paris, England, Italy, New York, Beach and Cruise holidays can be scrapped in a jiffy using these kits. I just love them all. My favourite is the Cruise Kit.
Visit the facebook group page (just click the button below and tell us what your favourite might be. There are also a couple below....
Share on Facebook