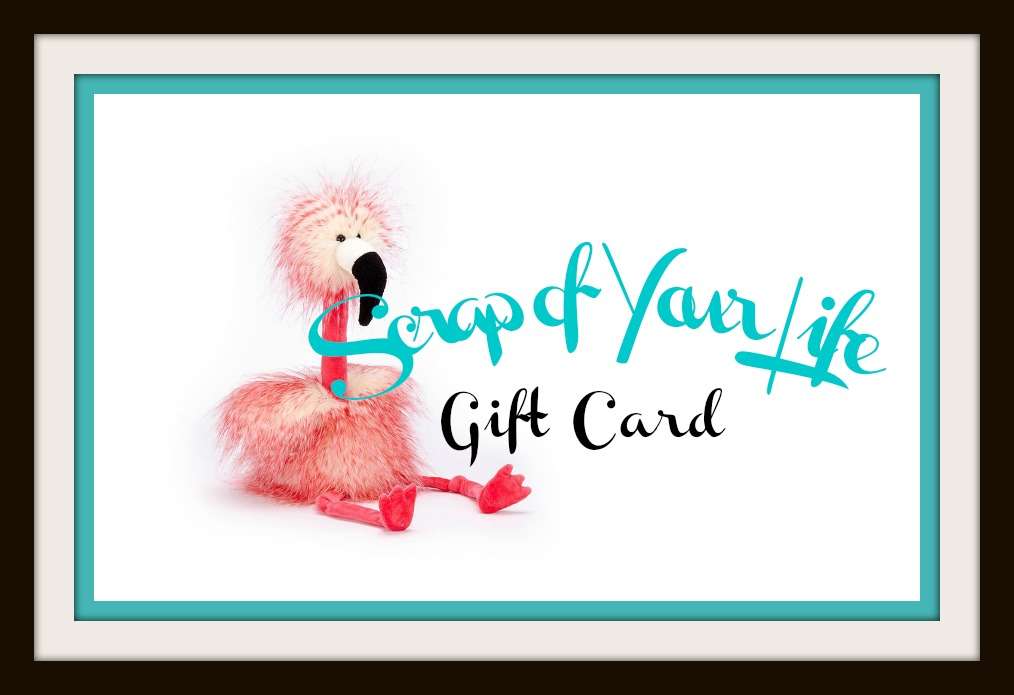 The perfect present for your a friend, family member who just loves to craft and create!

They will have an awesome time shopping for
all their favourite stuff.

Once you check out your gift card will arrive via email.

You will receive all the instructions on how to use it.
No expiry date on these cards - they last forever.
No other charges apply either.