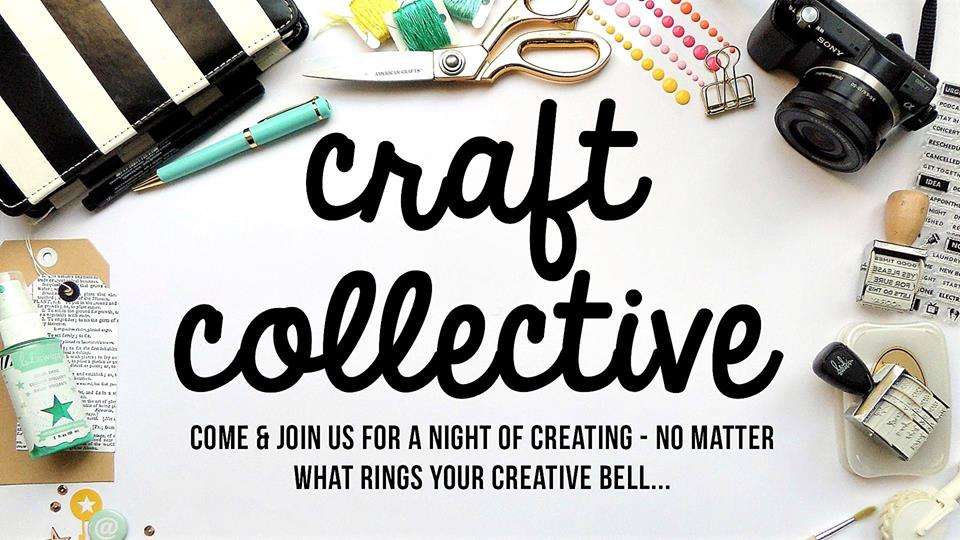 Come join us at our CRAFT COLLECTIVE CROP NIGHT - an informal night of creating with like minded devotees..... All crafters welcome - scrapbookers, project lifers, cardmakers, mixed media, digital or any where in between!!
Where: Our Craft Collective nights are held at Sth Penrith Neighborhood Centre
No 3 Trent St, South Penrith NSW 2750.
(see map below).

When: The Craft night occurs on the last Friday of every month.

Cost: $15.00

How do I book in: There is no need to book in, just hit the going button on the Facebook event page.


An assortment of products are available to purchase on the night, including scrapbooking, mixed media, stamping products, tools and more.

You can also request prices on products you may be trying to get hold of. Or If you shop in the store before the event you can checkout with Click n Collect - your goodies will be delivered
to you on the night - which will save you on postage costs.
The Neighbourhood Centre has kitchen facilities so you can bring your own meal and heat in the microwave. There is a also a fridge available.

Or, you can duck up to the shopping centre and purchase dinner. There are two Asian style takeaway restaurants, Subway as well as a Woolworth's Supermarket.

Tea and Coffee are provided on the night along with a light snack ie cake or slice.
If you are interested in trying out a particular product or your not sure how to use a product, let us know and we can try source the product and/or organise product demonstrations.

If you are interested in giving a product demonstration then let us know = we are always on the lookout for inspiration and new ideas!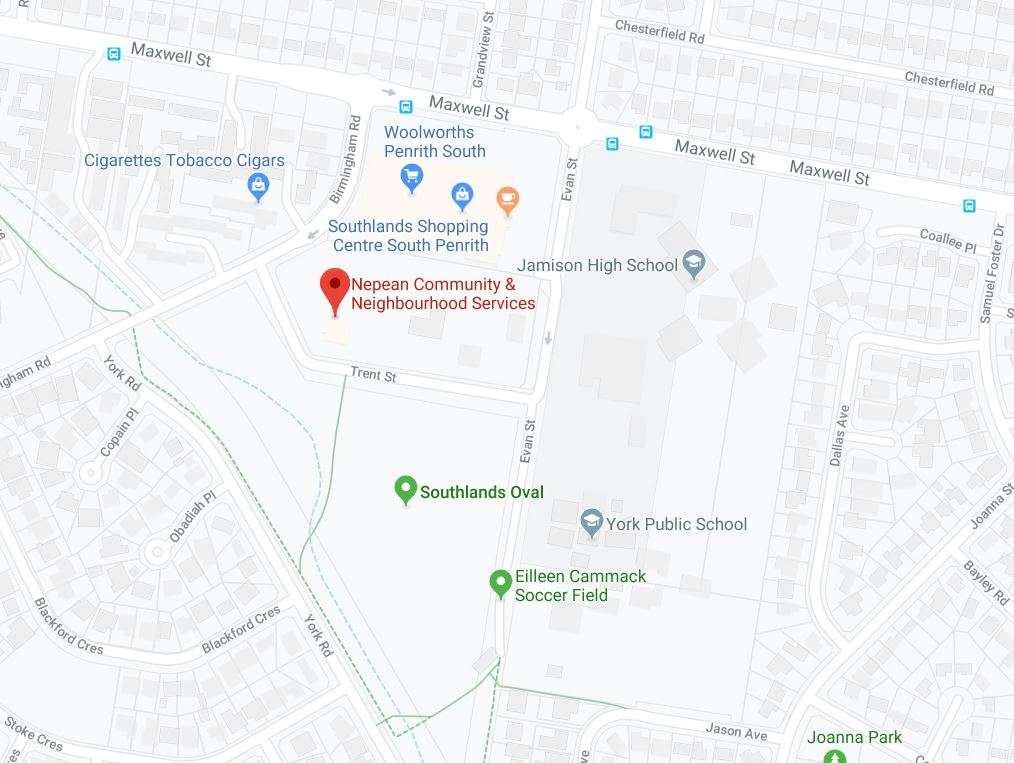 DATES FOR 2020
Friday, 29 Jan 2021
Friday, 19 Feb 2021
Friday, 26 Mar 2021
Friday, 30 Apr 2021
Friday, 28 May 2021
Friday, 25 June 2021
Friday, 30 July 2021
Friday, 27 Aug 2021
Friday, 24 Sep 2021
Friday, 29 Oct 2021
Friday, 26 Nov 2021