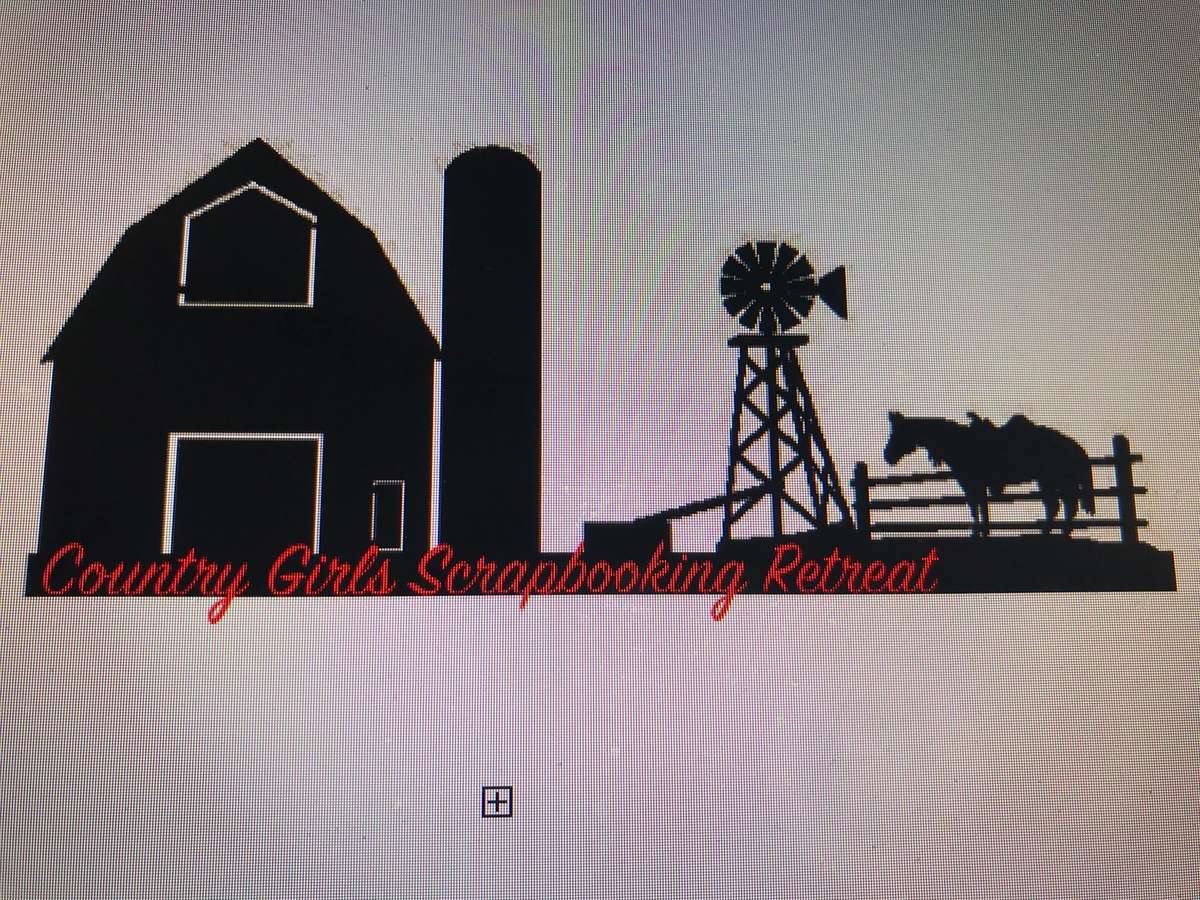 Are you after an awesome weekend away crafting away with like minded crafty friends??
There are still some places available at the Country Girls Scrapbooking Retreat in August.
The cost of the retreat will be $200 with a $50 deposit.

Location: Welcome to Wooglemai EEC
Located on Sheehys Creek Road, Oakdale
(just off Barkers Lodge Road).

At the retreat all meals will be provided this includes friday night dinner.
Lots of parking and a nice, flat ground to roll your scrapbooking trolleys into our scrap room, that also has a lovely log fire place to keep us warm when it's chilly.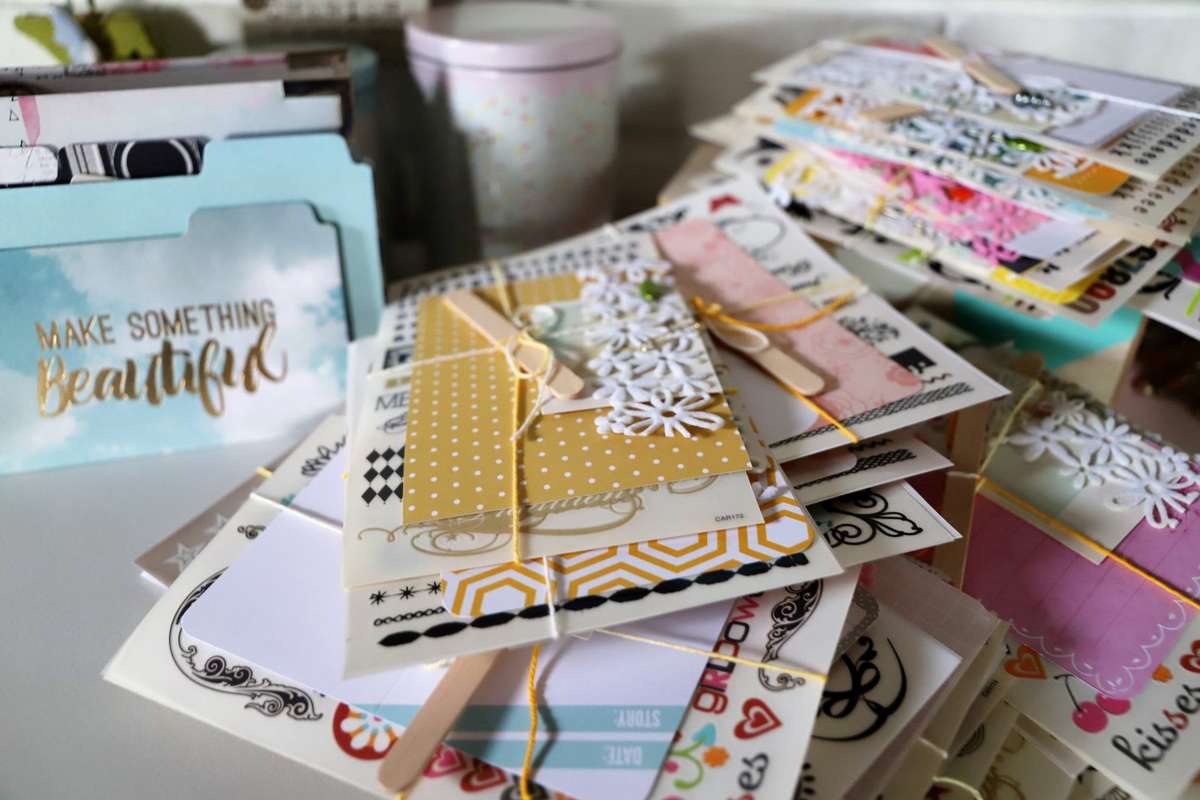 Upon arrival you will have a little gift to welcome you to our camp, during your stay we will also play some games to win prizes and have a raffle.

Sleeping arrangements are two dorm style rooms. Each dorm room is stilt in two with a dividing wall that comfortable sleeps 5 each side on bottom bunks.
The total for camp is 20 ladies.

A $50 deposit (non-refundable).
Please refer to the event page on facebook for all
payment information

If there is anything you need ask please feel free to PM Sam or Taylah on via facebook.

Shop for retreat goodies now!
Receive 10% off your order
Plus you get your order delivered to you at the retreat. Just enter the word "RETREAT" during checkout
Hit the button to download the Retreat packing list. It will download directly into your downloads folder
Various themed kits at a bargain price
Pre-prepared kits are a great way to achieve some scrapbooking and takes the hard work out of thinking about what products to put together.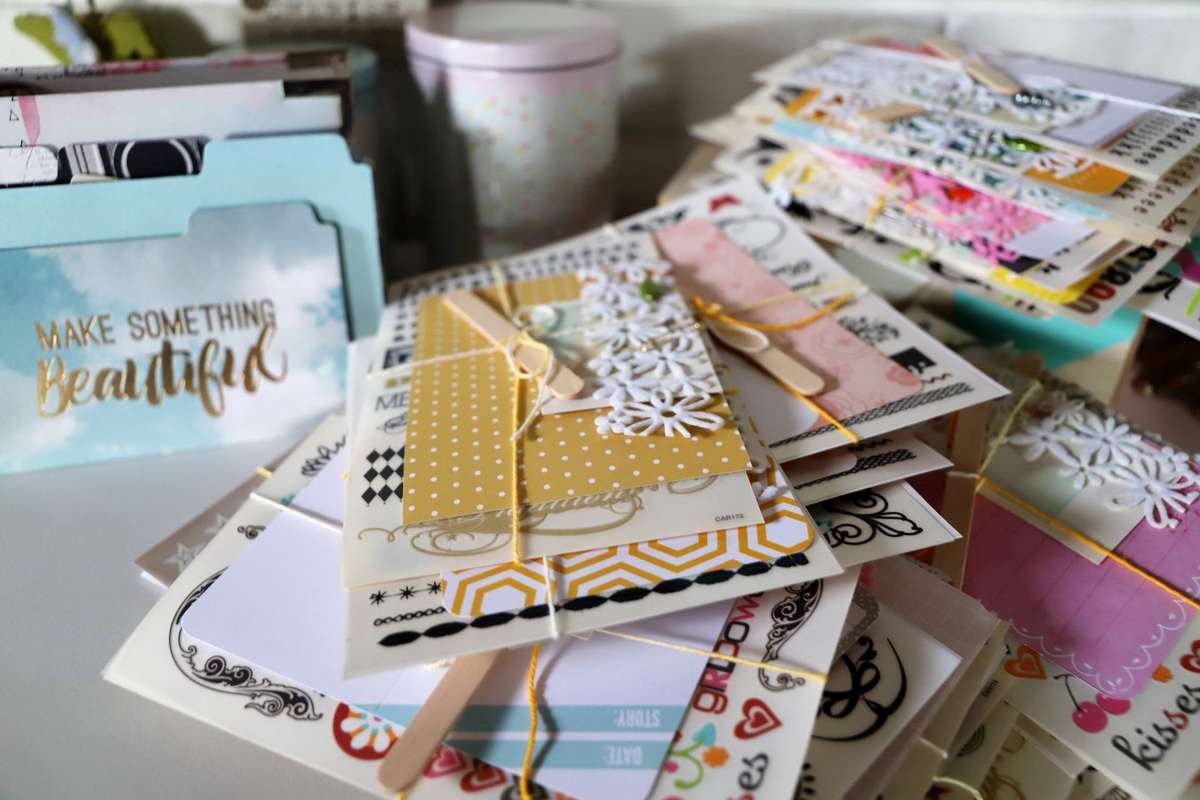 Some of us need directions
Wooglemai is located on Sheehys Creek Road, Oakdale (just off Barkers Lodge Road). The Sheehys Creek Road turn off is approximately 16km from Picton (on the left) or alternatively 6.5km from Oakdale (on the right). Look for the large orange signs!
The fastest route is via Mulgoa Rd and Silverdale Rd
Approx 1 hour.
Headline
Subheading
A paragraph of text
Headline
Subheading
A paragraph of text