Welcome to the Scrap of Your Life Christmas Shop.
It's cold out and while not snowing, we are celebrating Christmas in July.
We have something super cool going on at Scrap of Your Life as it's our
Christmas in July
celebration!
We are celebrating Christmas in July with our wonderful new Design Team. They have been working to create some wonderful inspirational christmas projects for you.
Scrap of Your Life is your one-stop shop for all of this year's amazing Holiday collections from your favorite brands.
Get sneak peeks on the new collections and products that everyone will be wanting under their tree for Christmas crafting!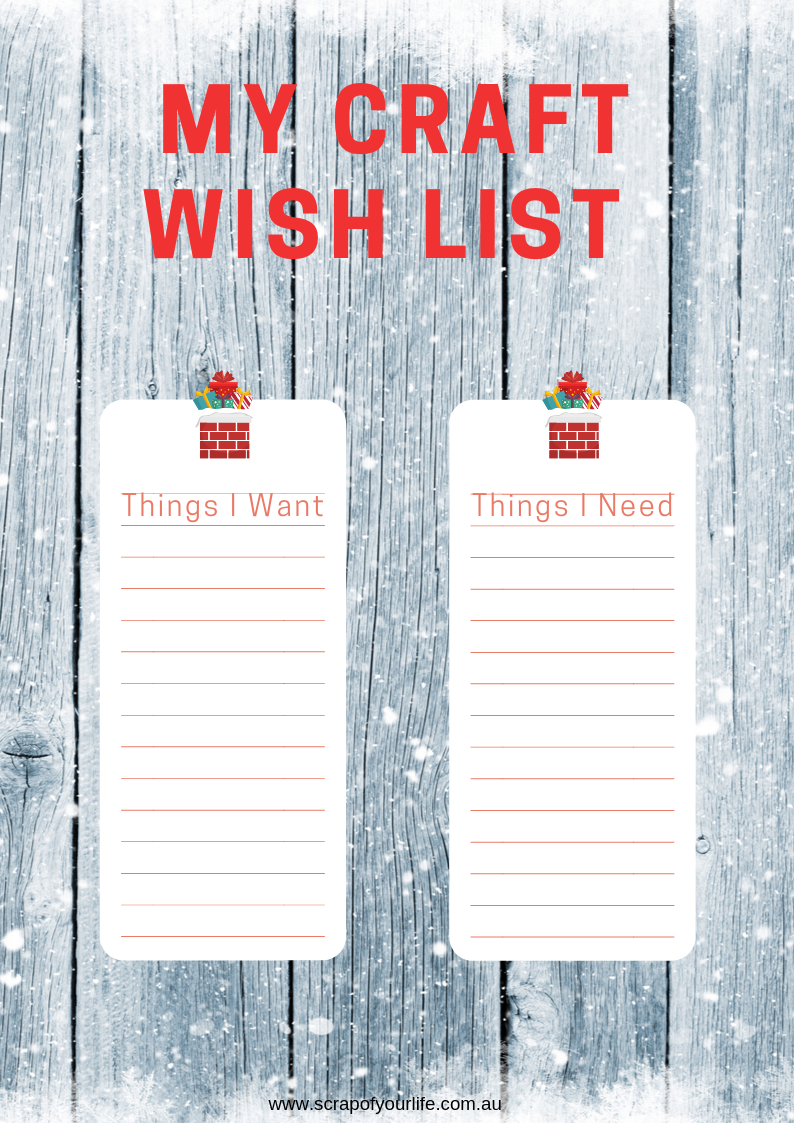 What's on Your Crafty Wishlist
Hmm!! These are the things you 'Want' and things you 'Need' right ....


Download the freebie by clicking on the link below, fill it in and place it on the fridge where your kids and hubby can see it!!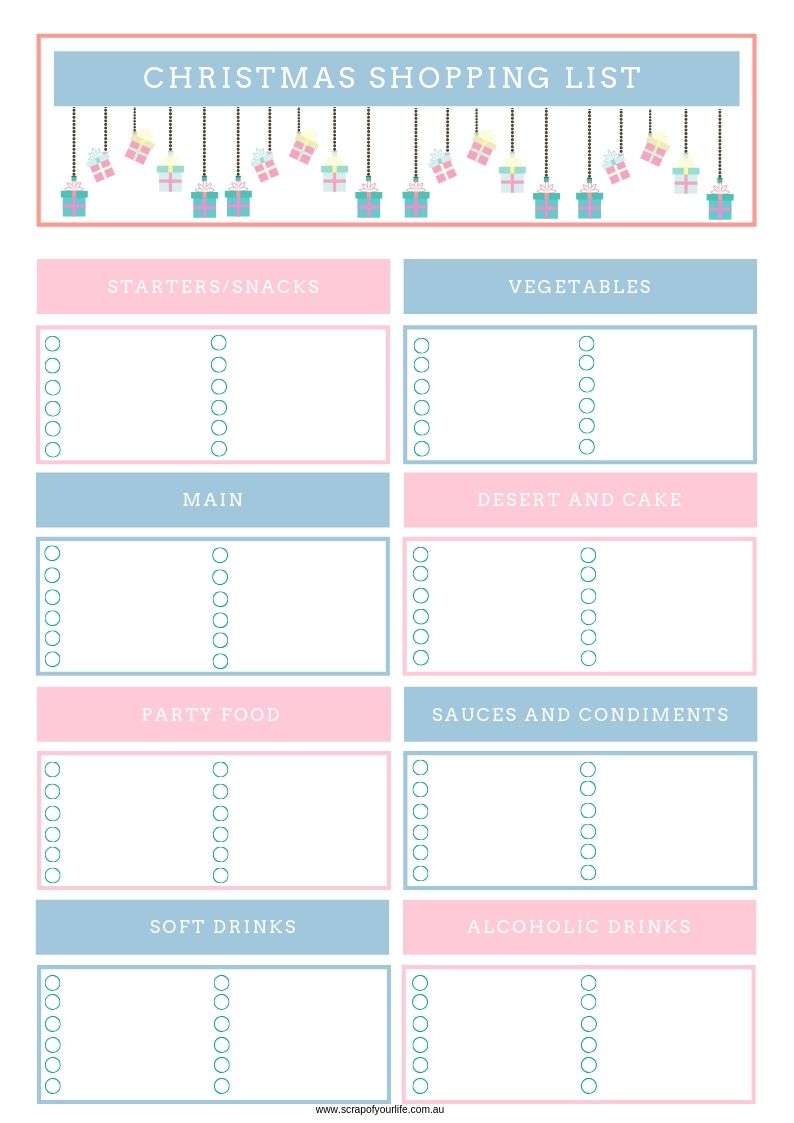 It's never to early to start planning and preparing your christmas menu.

Download the free two page shopping list guide to help you prepare your christmas feast.